Q: Where can I buy your books?
A: Whenever you can, consider buying my books from a local book shop.
You can order them in store if they are not available on the day you visit, or you can often order them beforehand through click and collect. This way you would be supporting a local business!
Alternatively, for those who are based in the UK and want to support independent book shops whilst buying online, please visit my store on:
Bookshop.org is an online bookshop with a mission to financially support local and independent book shops.
Read more here.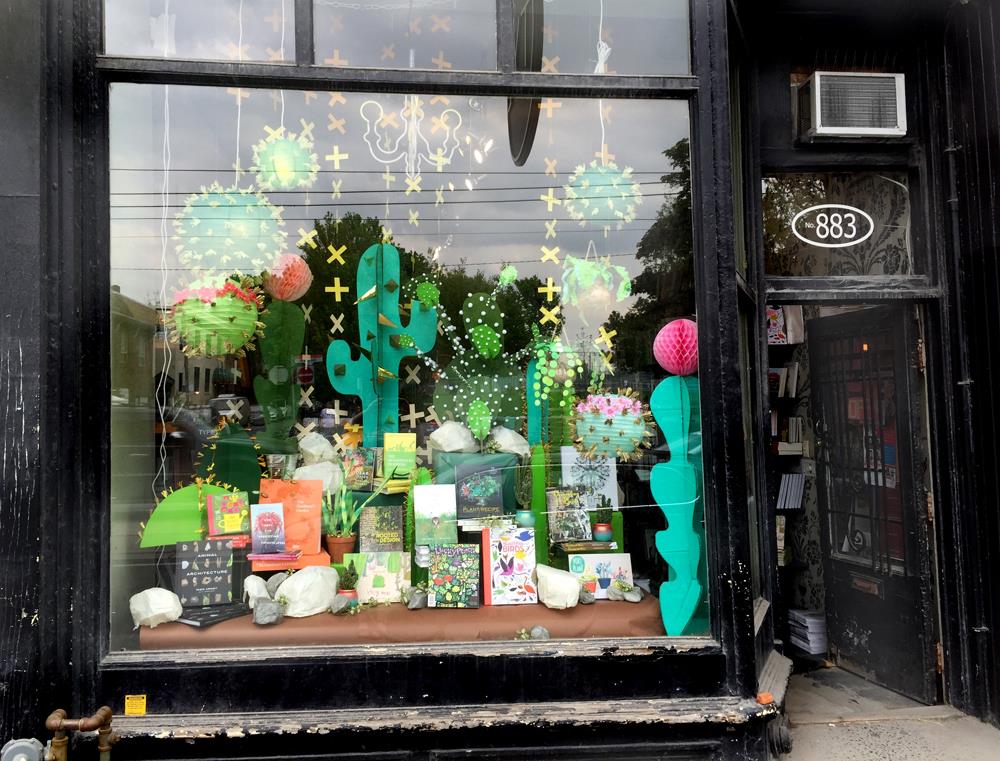 Photo: TYPE Books, 883 Queen St West, Toronto